01/
AN INTRODUCTION
This is STATE! Our motivation? Challenging the current state of modern architecture. How? By doing only the essential, and taking ideas to a higher level. Based on raw, bold and exclusive designs.
Story
WHAT IS YOUR AMBITION?
02 /
OUR STATEMENT
Your ambition is our starting point. Prepare to be challenged. You know what you want. Dare to think differently. You are successful. We are STATE. Challengers of architecture.
Your success. Our motivation. Our challenge is to translate success. A building that does justice to the things you have achieved. A building that contributes to your success and your ambitions. Translating your success into the purest form of architecture.
Challenging is in our blood. As a creative architectural firm, challenging is an integral part of our philosophy. Only together we can push boundaries.
Check our projects
Exclusive projects on exquisite locations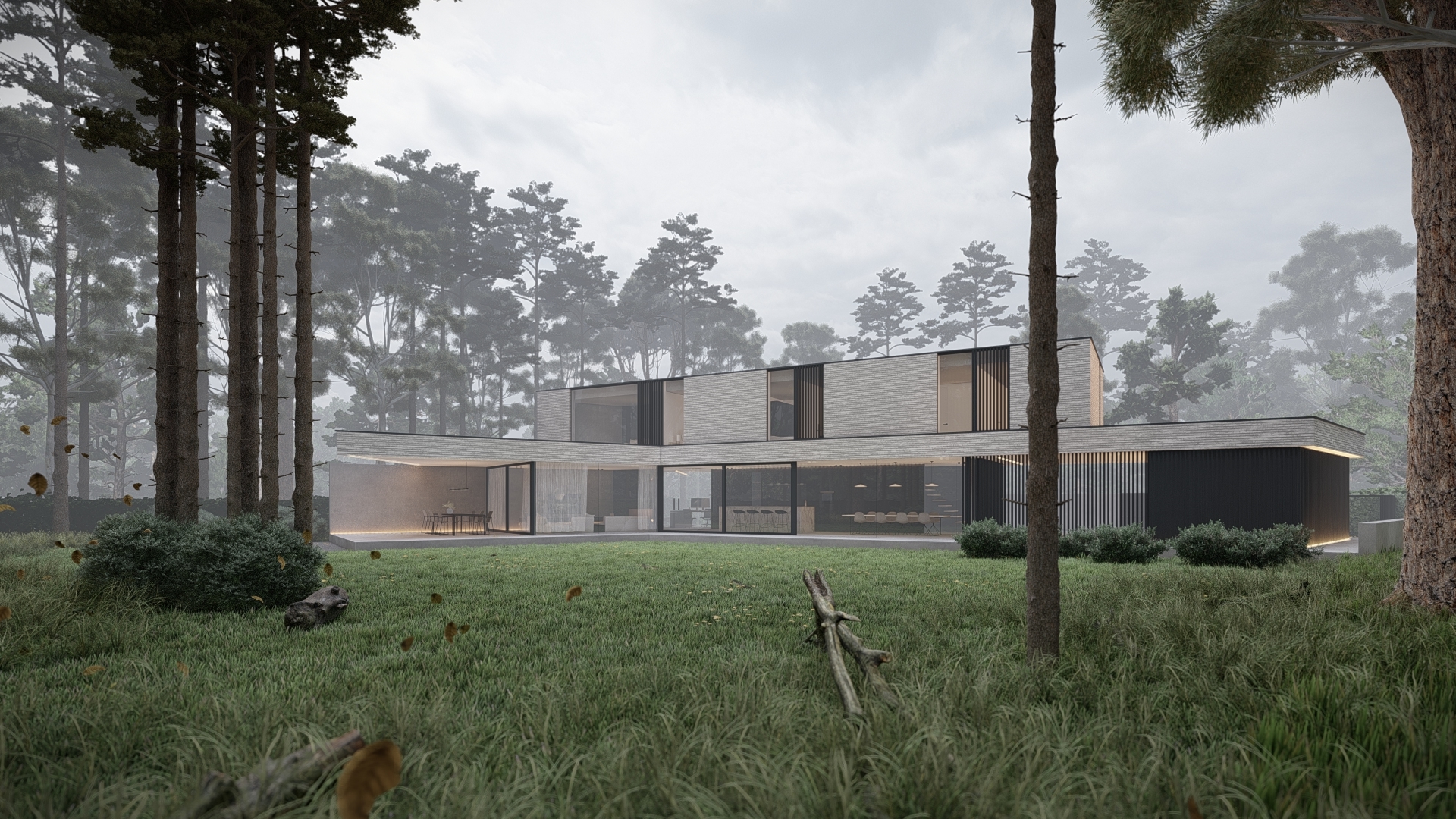 How we think
03 /
OUR FOUNDATION FOR SUCCESS.
philo
sophy
philo
sophy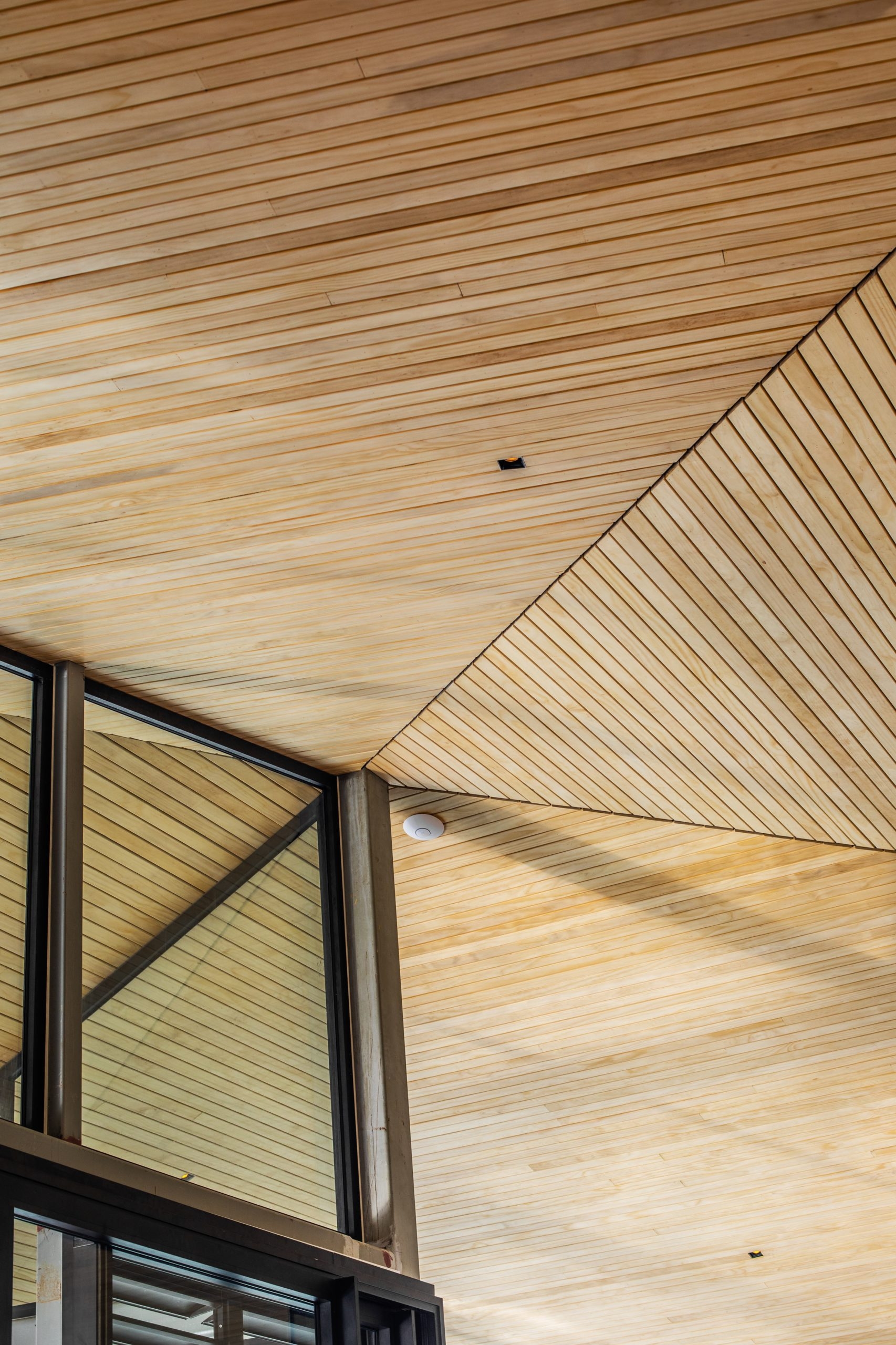 06 /
Details matter
Taking
con­trol
Taking
con­trol
READY TO BE CHALLENGED?
LET'S
CONNECT