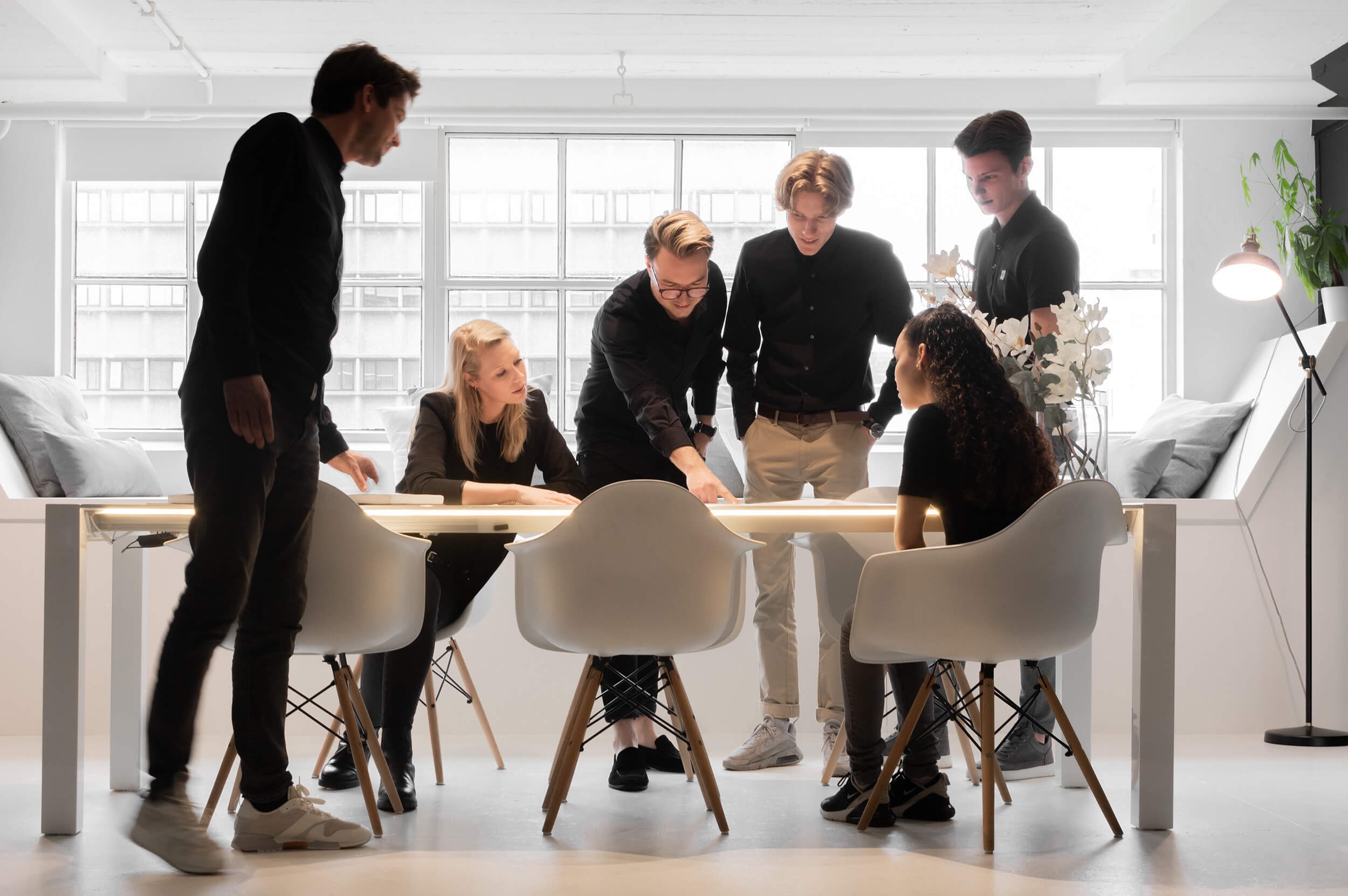 01/
Our strenght, our statement
This is STATE! We continue to challenge modern architecture. All of us employ architects, technical draftsmen and designers who stay focused on the essentials.
This is how we take ideas to the next level. Our studio lives for raw, bold and exclusive designs.
Studio
Based in
the Netherlands
and Curaçao
02 /
OUR STUDIO
We don't think in boundaries. Our designs are statements. But with respect for the environment and people who end up in it. Everything we do is raw, bold and exclusive.
Team STATE stands for change and pushes boundaries within architecture. Creatively, project-wise and technically. STATE continues to grow and develop. Always and everywhere.
Two locations, two teams ánd driven specialists. With 15 years of experience, you can expect us to take control of the end result.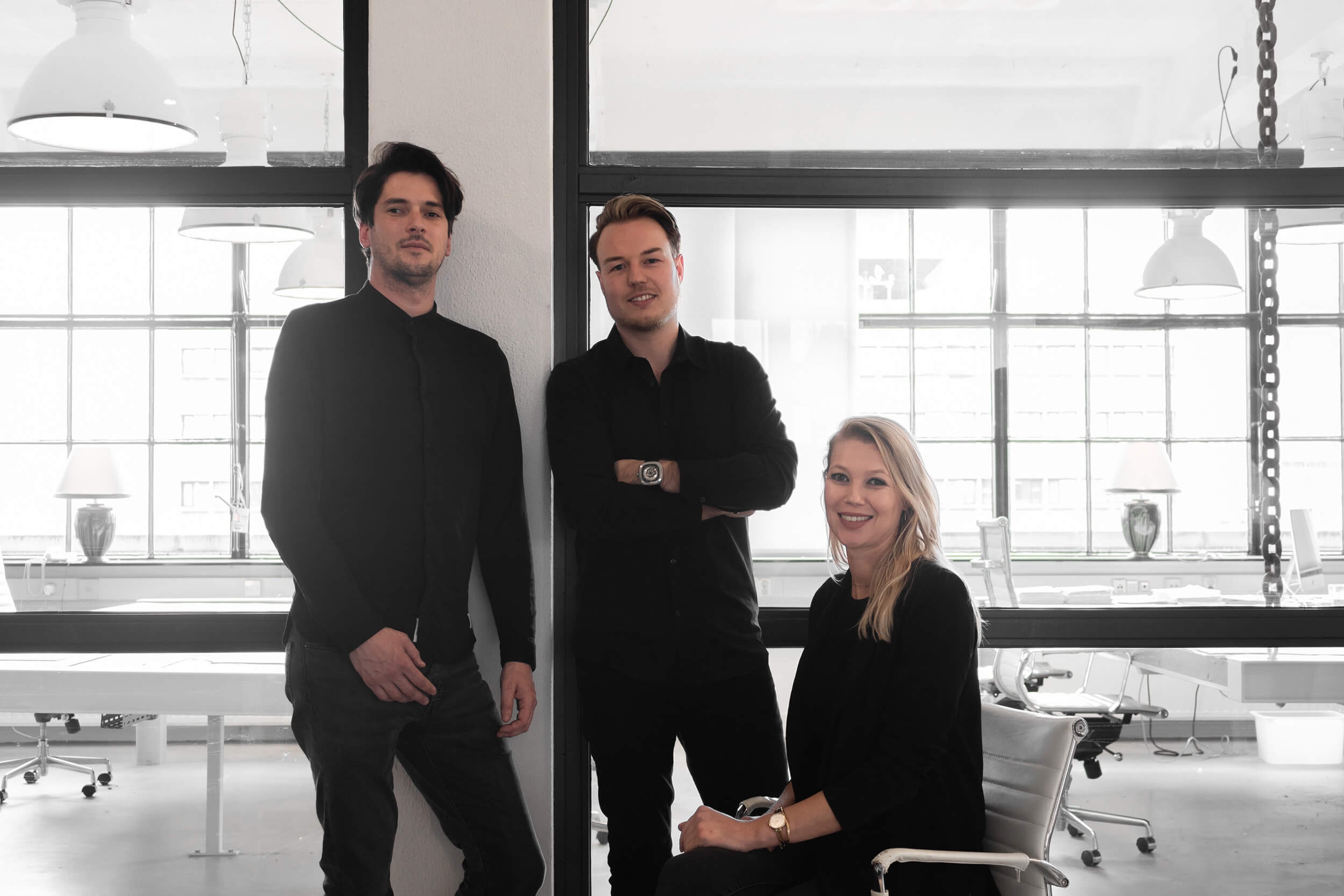 Work with passion
03 /
Welcome at STATE
OUR
TEAM
Meet team
Netherlands
CHALLENGING DESIGN
We are innovative and love a challenge. Together, we work on the boldest international projects. Meet the multidisciplinary team at STATE.
JOIN OUR TEAM
Meet team
Curaçao
CHALLEGING TECHNICAL DETAILS
Designing from a tropical point of view. Our teams are at heart raw, bold and exclusive. We push creative boundaries without losing the overarching vision. That's what makes our team STATE.
JOIN OUR TEAM
Bram
Roelvink
PROJECT MANAGER
Denise
Kuipers
3D MODELLEUR
Wouter
van Riezen
3D MODELLEUR
From handdrawing to innovative 3D software
04 /
How we think
OUR ACHIEVEMENTS
Celebrating succes
CELEBRATING SUCCES
Make a statement, choose the unexpected and you celebrate successes! Like you, we are incredibly ambitious. For us, projects are only successful when everyone is happy. Not just happy, we like to surprise you completely.
WORK HARD
With hard work comes big celebrations. We are proud of our milestones, awards and special accolades. And love to show them to you, too! Are you ready to celebrate your success with us?
— 2018
EXPANDING TO THE NETHERLAND
We are moving across the ocean. With our new style (raw, pure and minimalist) we are entering the new Dutch villa market.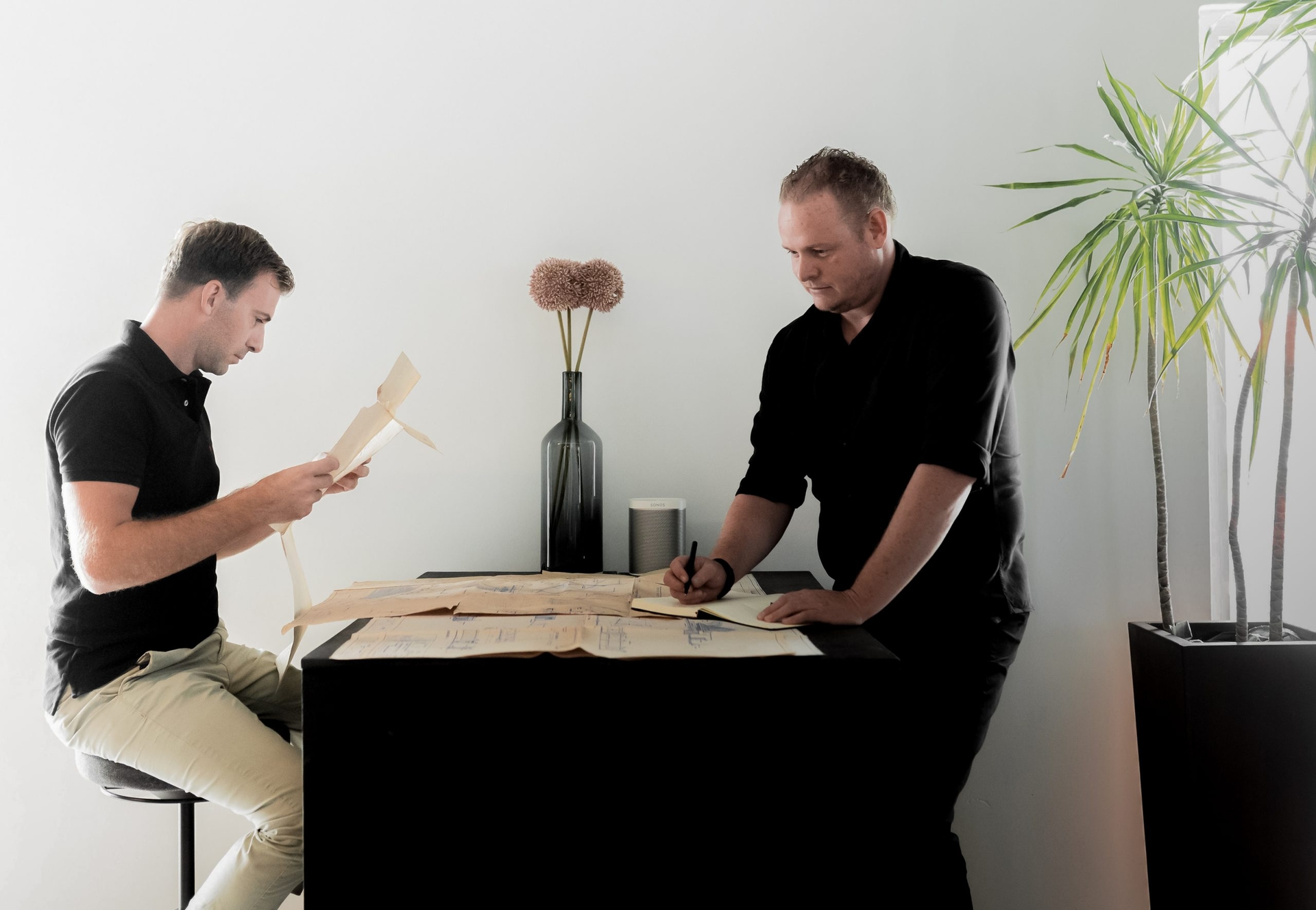 — 2008
The beginning
Three young entrepreneurs, one kitchen table in Curaçao and more than enough ambition to realize dreams. 2008 the foundations of STATE are established.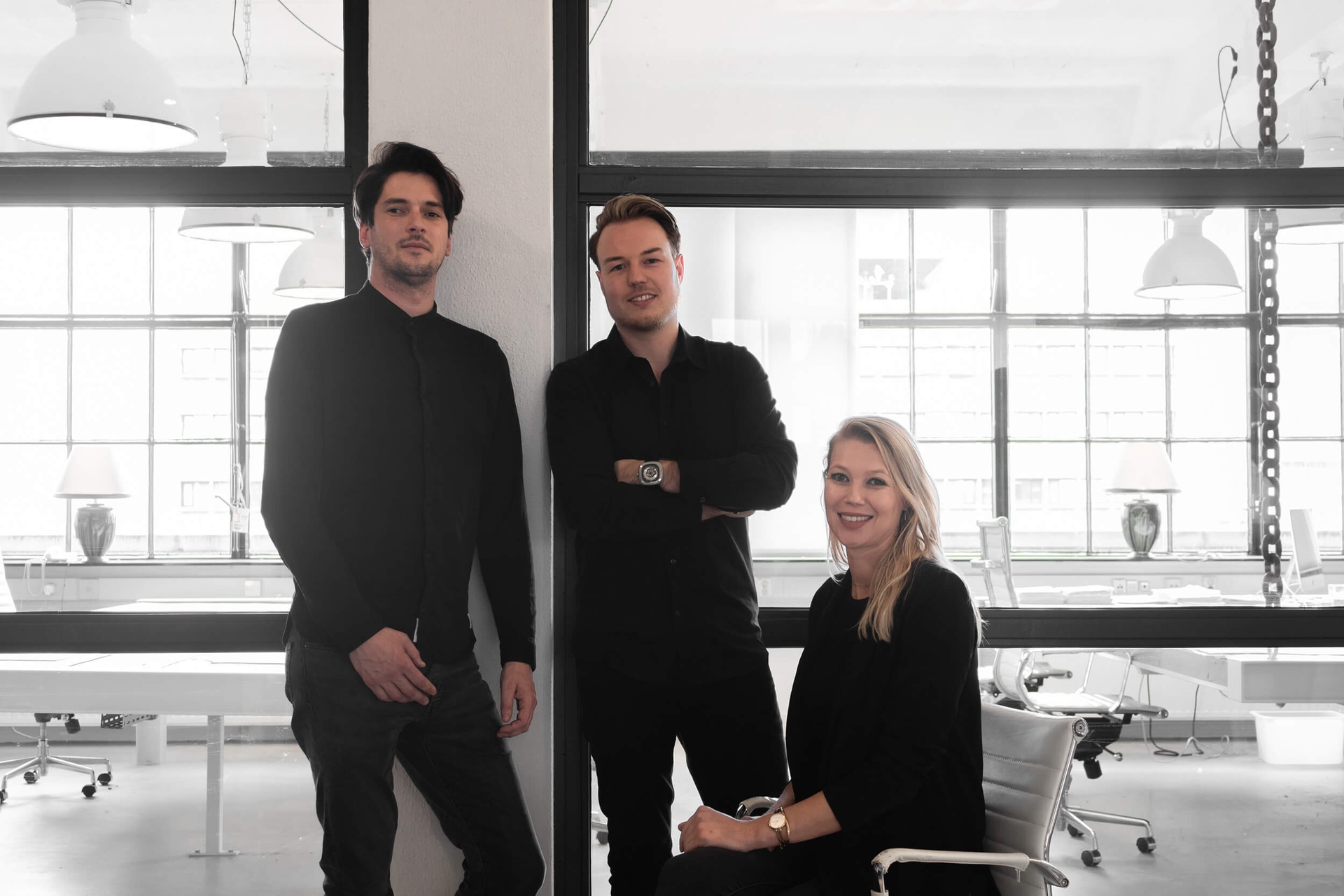 Our trusted partners
Working
together
In recent years we have worked on many beautiful projects around the world. Unique designs and powerful statements have resulted in beautiful nominations, publications and awards, of which we are extremely proud!
Beautiful projects and successful results cannot be achieved alone. That is why we work together with the best parties. Together we go for quality, pay attention to details and go for the best outcome.
"Completing beautiful projects and achieving successful results is obviously not something you achieve alone. That's why we work together with the best parties. Together we go for quality, pay attention to details and go for the best outcome."
RENE POLDERMAN / PARTNER STATE
Get in touch
with us