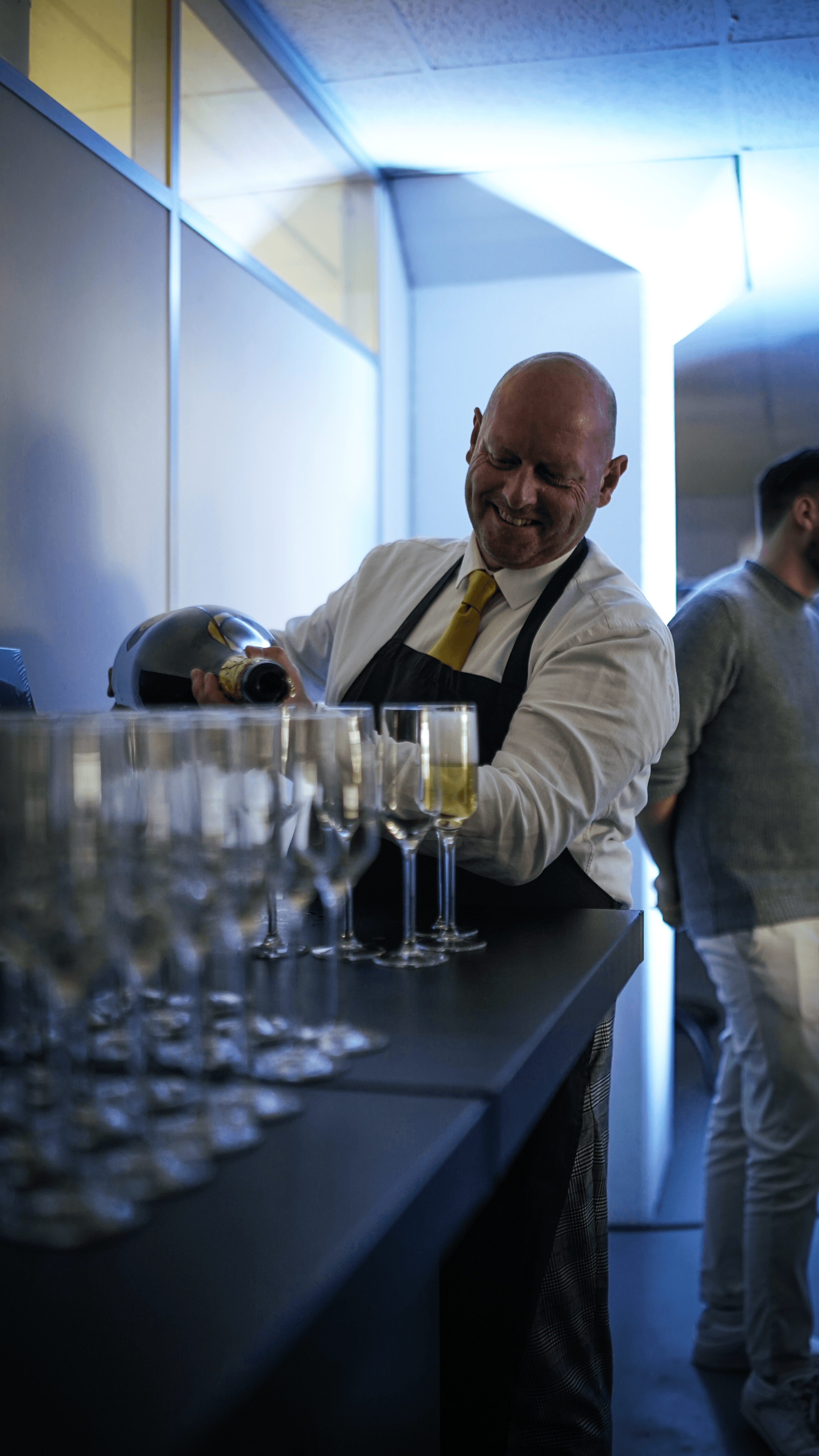 01/
STATE introduction
LAUNCH
EVENT
Curacao Event
02 /
Caribbean launch
The new vision is inscribed in the Caribbean. Today we have made our statement known and are ready for the next step.
OUR VISION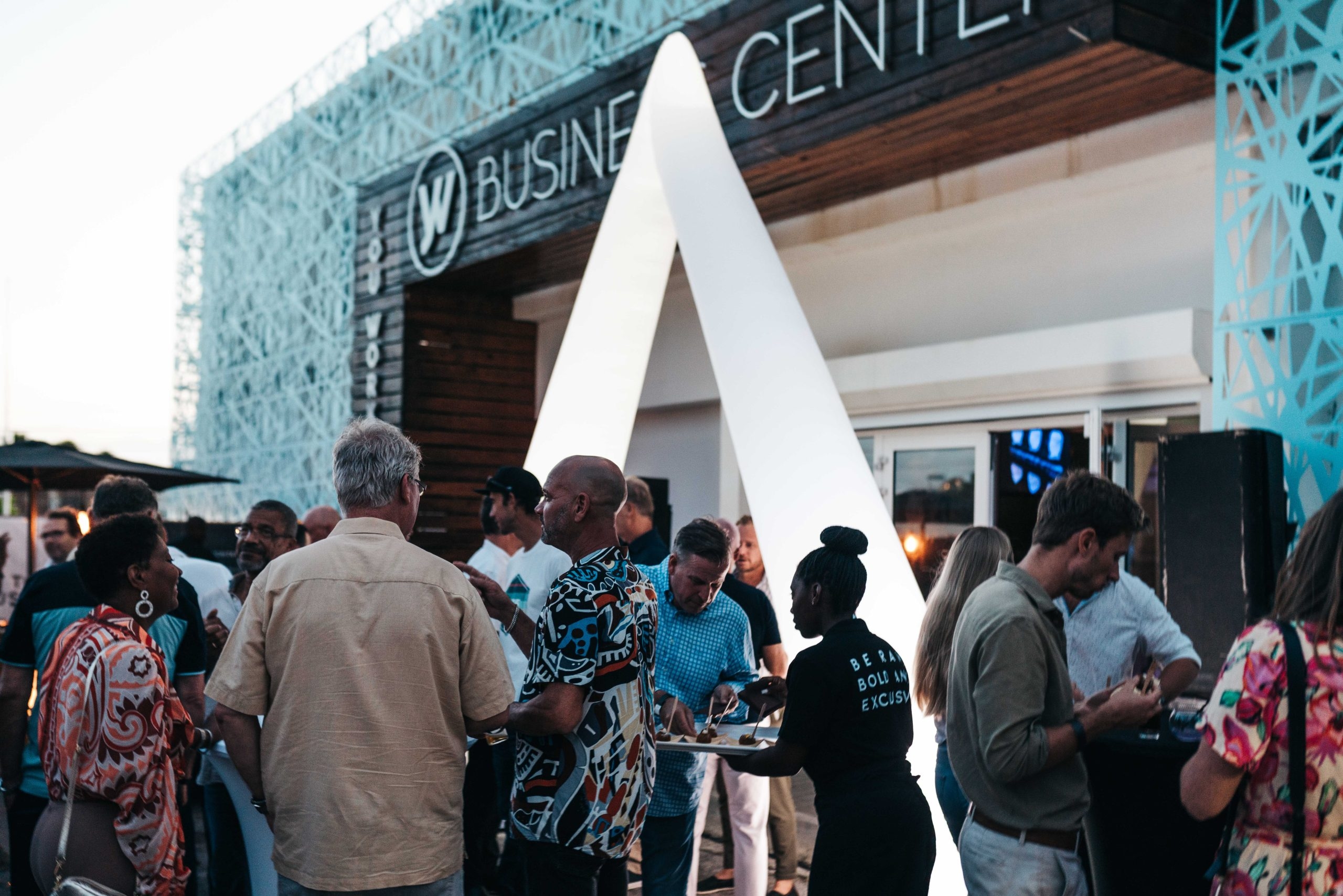 "For this once we were invited to go against our nature and let go of controlling the end result. Join us from home in the final reveal of our artists perspective on our new brand. Sit back and enjoy the mini documentary
Bruce Verdonschot / Co-founder STATE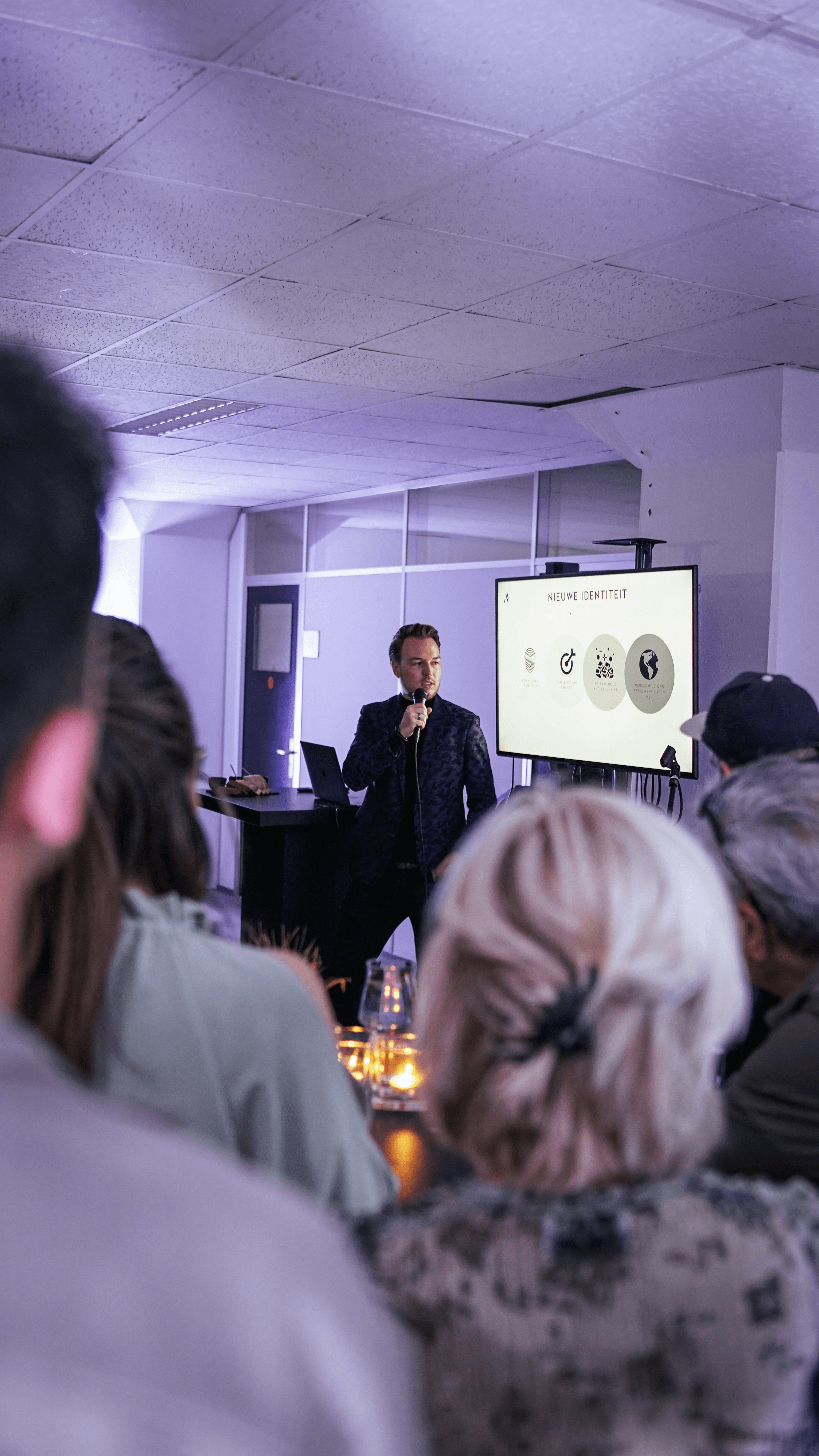 03 /
Premiere of docu and launch website
Dutch
event
Dutch
event
Change is
Art
STATE micro docu
3 artists, 3 fresh new perspectives on our brand. But most importantly an awesome life lesson; inspiration happens when you allow yourself to be challenged outside of your normal field of work. Curious about the end result?
WATCH THE VIDEO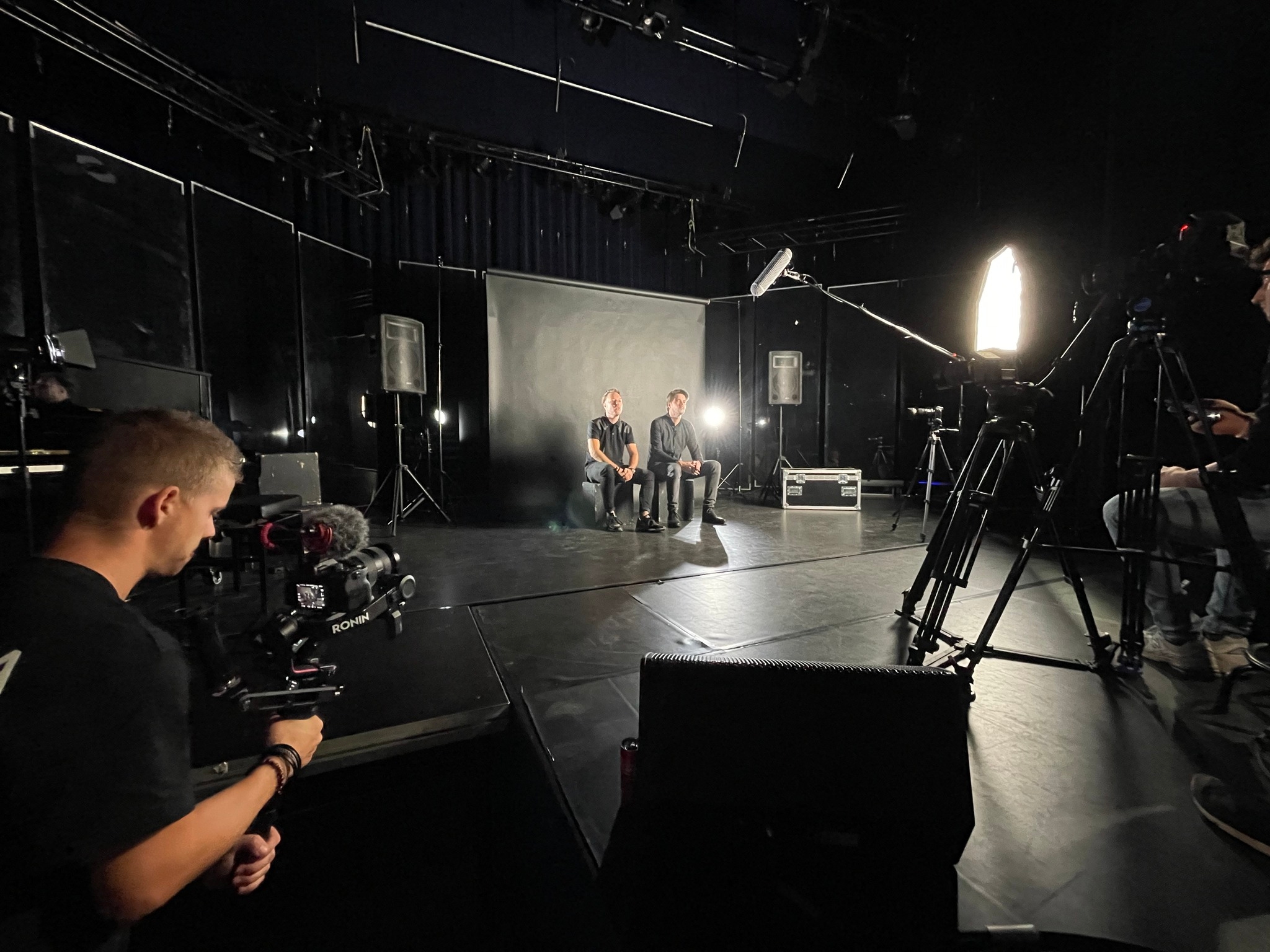 Architectenbureau Eindhoven
Telling bold stories with lines, blending raw materials and just as important; knowing what not to add. Creating a piece of art has more in common with designing a home than most would expect. Raw, Bold and exclusive, at the core of our brand story and definitely the result of this artist's hard work.
Martijn Christians
DID WE CHANGE
YOUR PERSPECTIVE?