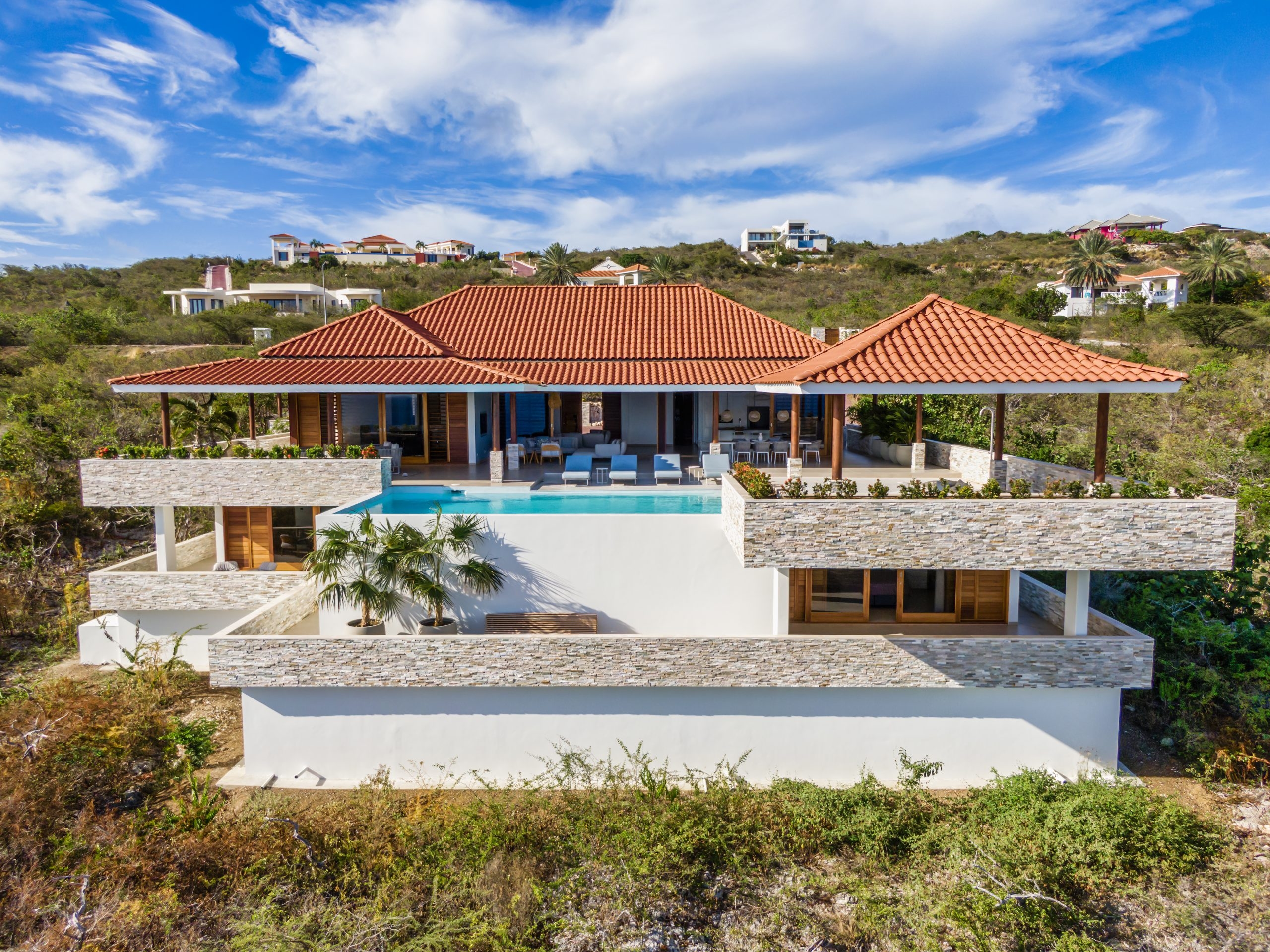 Beach
Villa
Beach
Villa
01 /
Project informationPERIOD
2021TYPE
RESIDENTIAL, VILLALOCATION
Coral Estate - CURACAOSIZE
1200m2STATUS
COMPLETED
Coral Estate Beach villa is a tropical beachhouse with large roof overhangs to prevent direct sunlight entering all rooms, to keep the climate as comfortable as possible. The house is divided into two layers, the top floor consists of the main living areas, swimming pool and gazebo. Below the two luxurious apartments are situated, separated by the swimming pool to create extra privacy for guests.
The tropical beach vibe is accentuated by creating several outdoor living spaces and living functions, all connected through the open plan living room and kitchen. The swimming pool and gazebo are situated one step down from the main living areas to make sure the view over the Caribbean ocean can be enjoyed to the fullest while being seated.
Download brochure
Project information
Key information
Design
STATE of Architecture
Location
Coral Estate - Curacao
Creative minds
Project team
Partner in charge
Rene Polderman
Project team
Geert Verschuren
Bruce Verdonschot
Yvonne Willems
Joris van Eekelen
Project lead
Rene Polderman
Contractor
Aquarius Caribbean b.v.
Domotica/lighting
Aleph Design b.v.
Doors/windows
Vermaas Hout b.v.
Used materials
Only the
essential
Tropical beach house
Coral Estate Beach villa was all about creating a tropical beach house with an a-typical STATE design; large pitched roof overhangs, wooden beam structures, wooden doors and windows. All the above combined with our characteristic sense for luxury, detail, and clear view of connecting spaces.
The house is build against a ridge, creating lots of privacy for the owners antheir guests, making sure the 180 degree view is utilized to the fullest, from all main living areas. By using several outdoor living areas positioned over the full width of the villa, there is always an area in the shade and the ocean breeze is optional
We should attempt to bring nature, houses, and human beings together in a higher unity
Ludwig Mies van der Rohe
GET IN TOUCH
WITH US
GET IN TOUCH
WITH US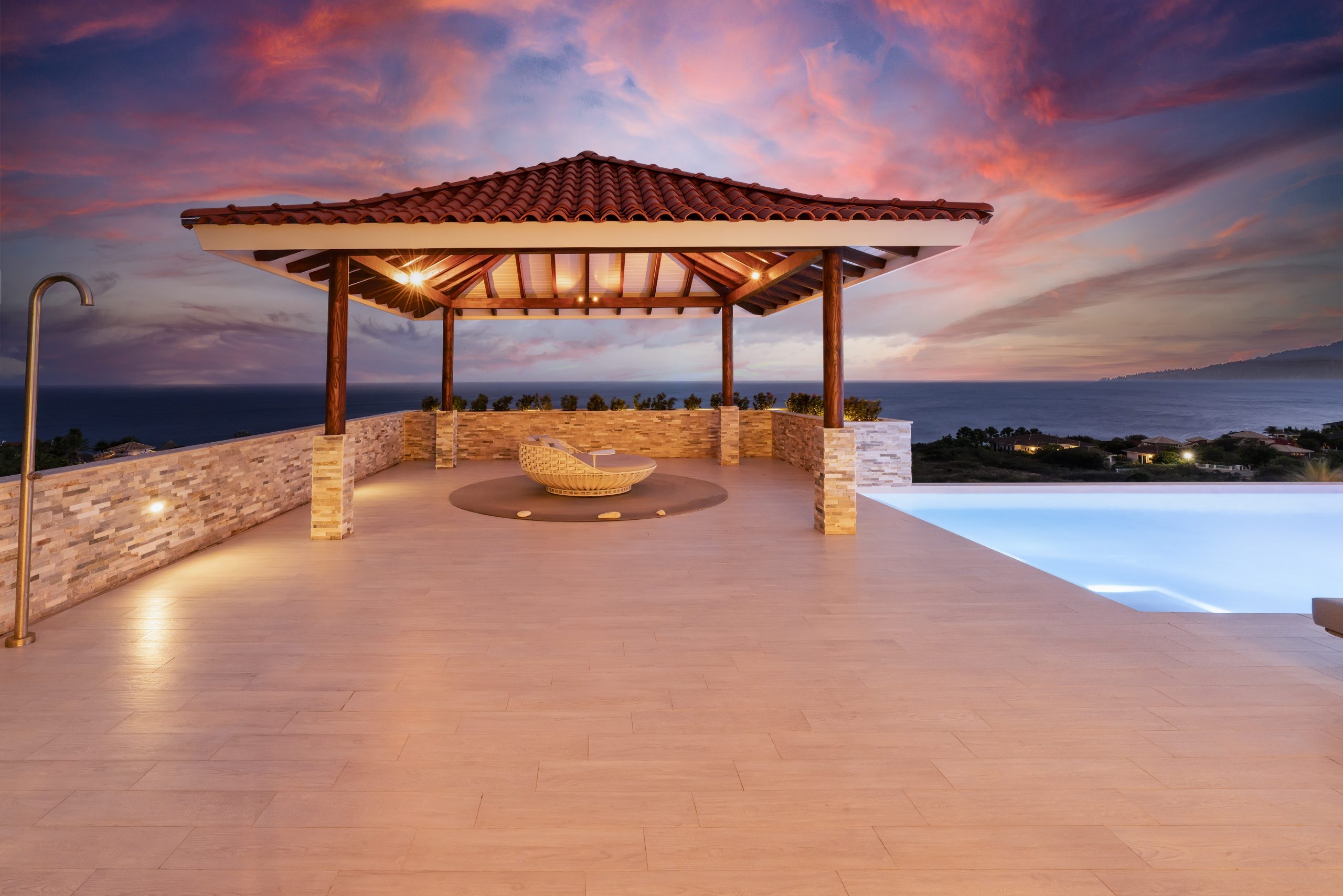 NEXT PROJECT
---
CORAL ESTATE 810:
Residential Villa
300 m2
Coral Estate – Curacao
VIEW PROJECTS