01/
AN INTRODUCTION
This is STATE! Our motivation? To challenge current modern architecture. How? By sticking to the essence, taking ideas to the next level. Using raw, bold and exclusive designs.
STATE DUBAI
WHAT IS YOUR AMBITION?
02 /
OUR STATEMENT
Your ambition is our starting point. Prepare to be challenged. You know what you want. Dare to think differently. You are successful. We are STATE. Challengers of architecture.
Your success. Our motivation. Our challenge is to translate success. A building that does justice to your achievements. A building that contributes to your success and your ambitions. Translating your success into the purest form of architecture.
Challenging is in our blood. As a creative architecture firm, challenge is ingrained in our philosophy. Only together do we push boundaries.
Check our projects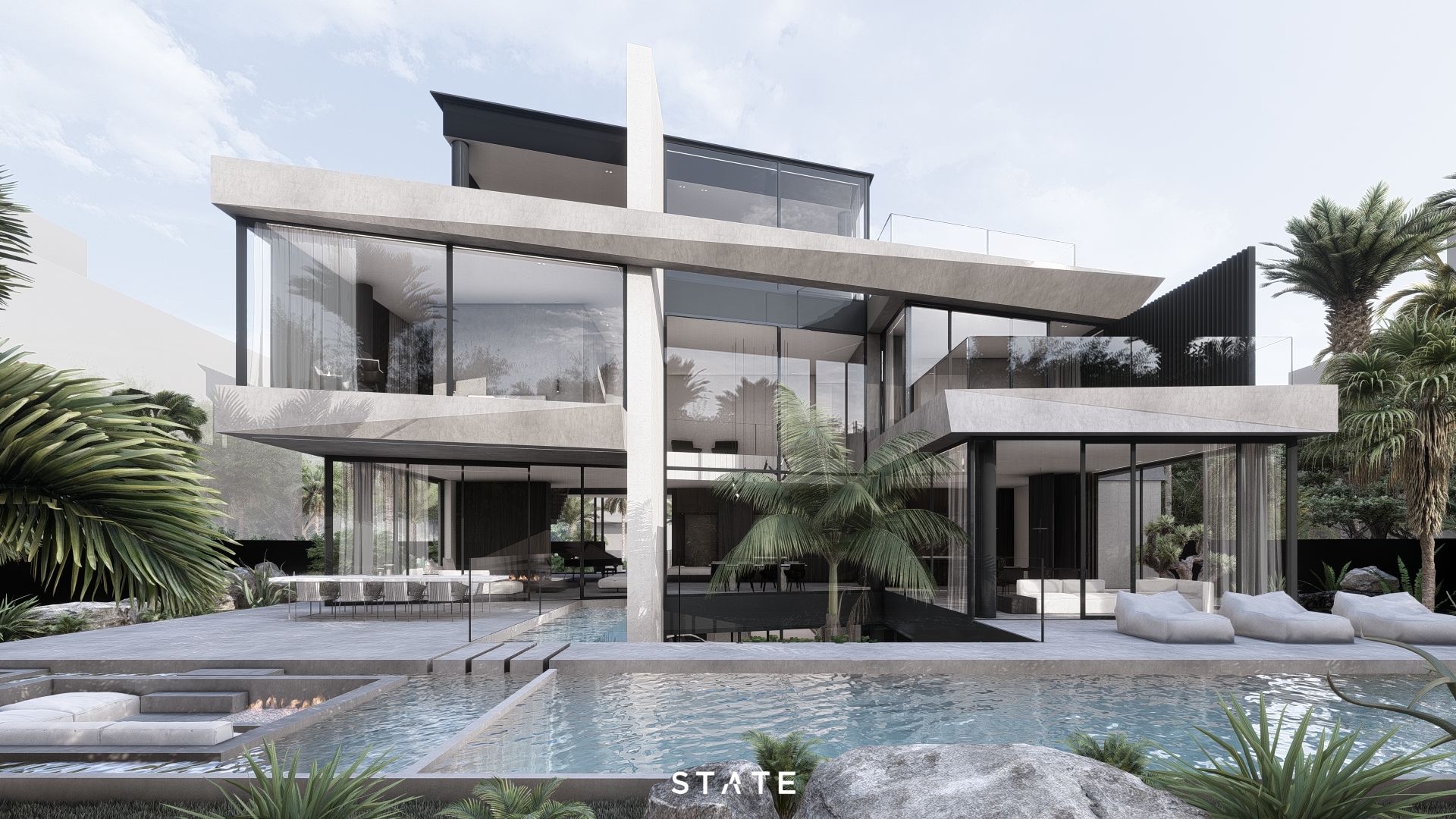 Exclusive projects on exquisite locations
Our
Expertise
03 /
HOW WE MAKE STATEMENTS
RAW
Onze visie is robuust, onbewerkt en ruig. We gaan terug naar de basis en kiezen voor een sterk fundament. Wij denken anders en werken alleen met krachtige materialen.
MORE INFO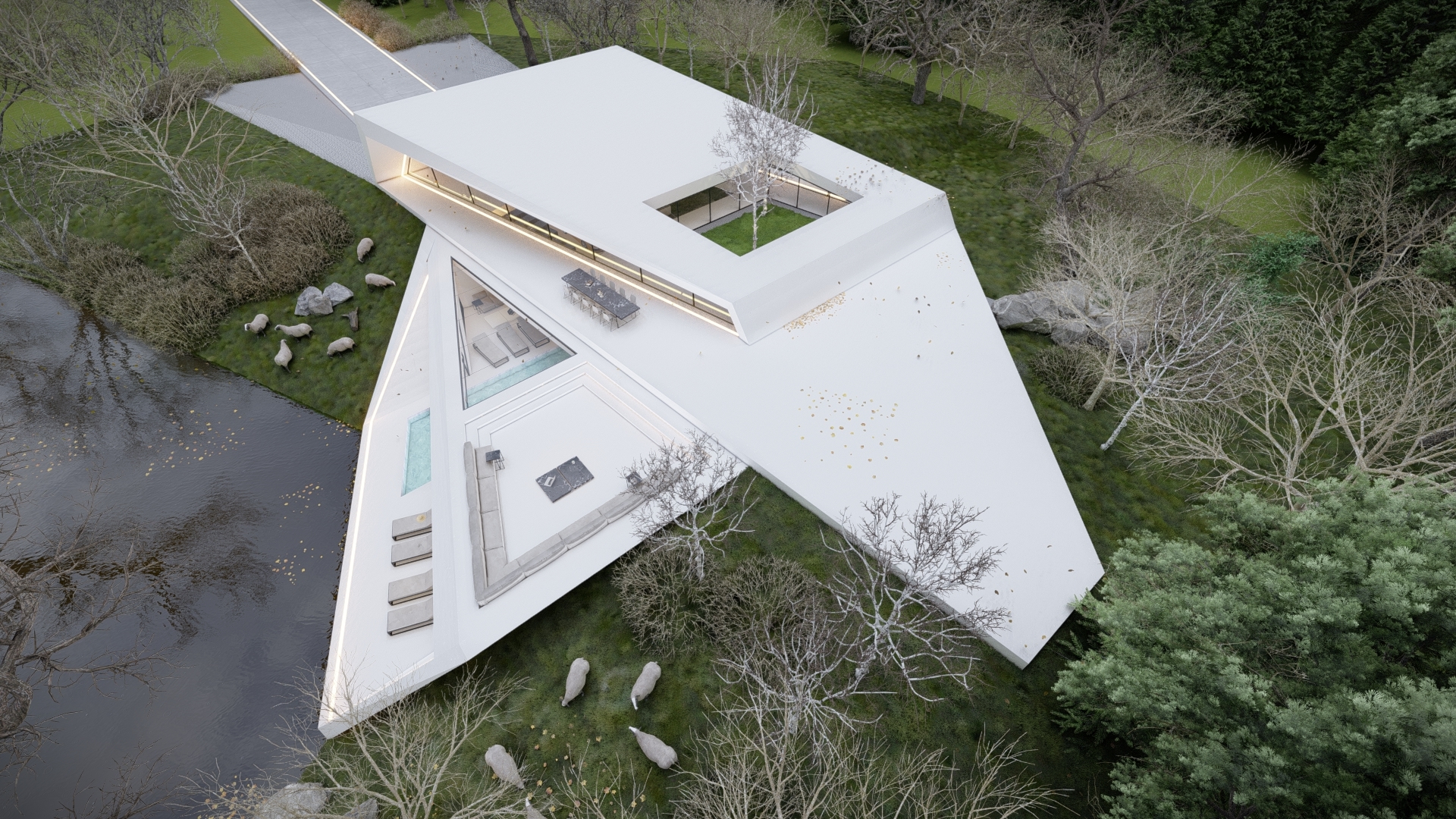 BOLD
Anders denken vereist lef. Jij wil aan de wereld laten zien waarvoor je staat; dat je lef hebt en verder gaat waar anderen ophouden. Wij zoeken in onze ontwerpen naar unieke en gedurfde manieren om dat verhaal aan de wereld te vertellen. Wij zijn niet gevoelig voor bestaande trends, maar creëren graag nieuwe.
MORE INFO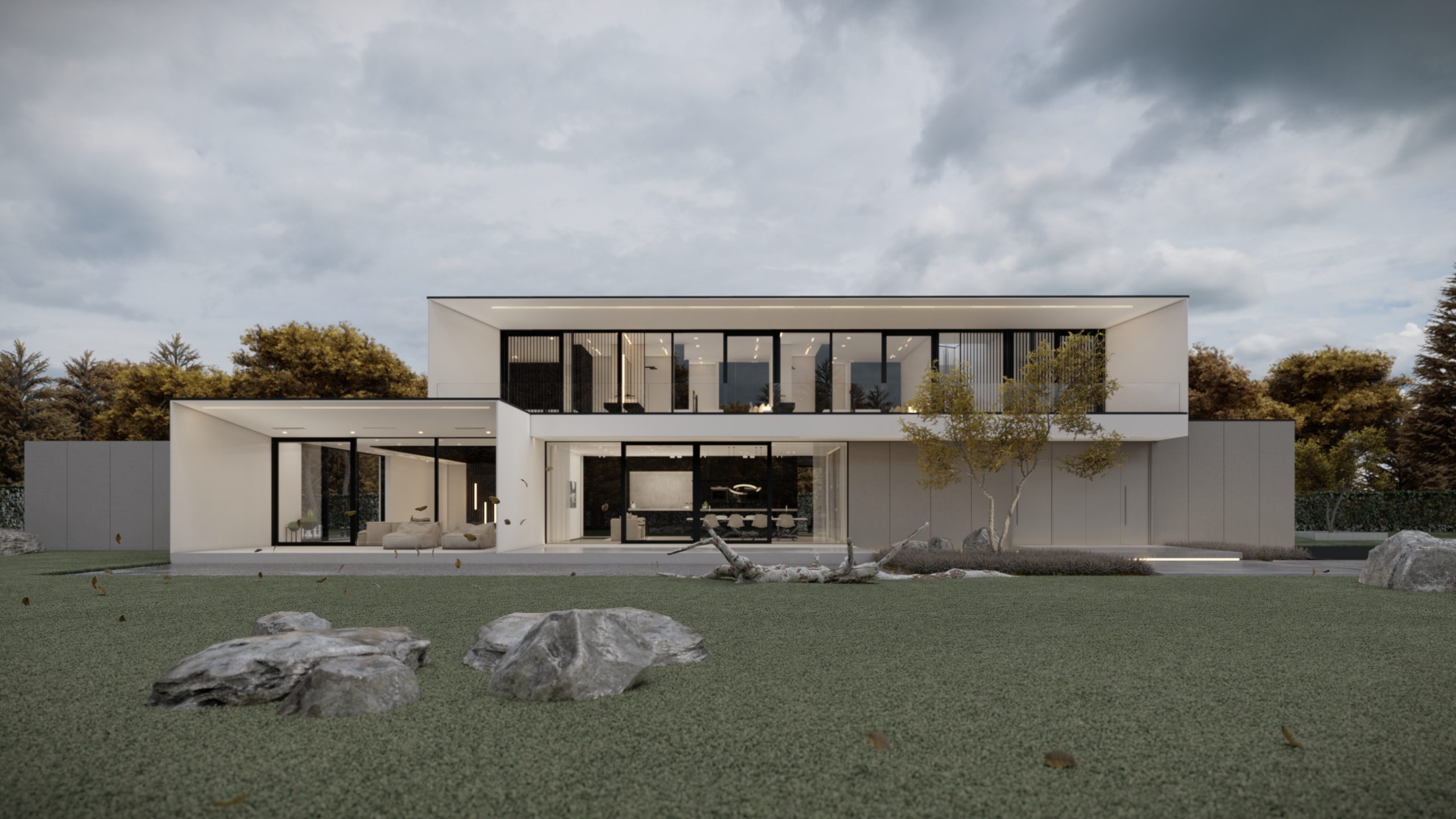 EXCLUSIVE
Wij streven naar perfectie. Jij ook! Statements maken binnen exclusieve en bijzondere projecten. Dit doen we door gebruik te maken van de meest luxe materialen en ontwerpkeuzes. Exclusiviteit is bij ons geen gouden randje, het is verweven in alles wat wij doen. Zodat we jou kunnen omringen met de lifestyle die je verdient.
MORE INFO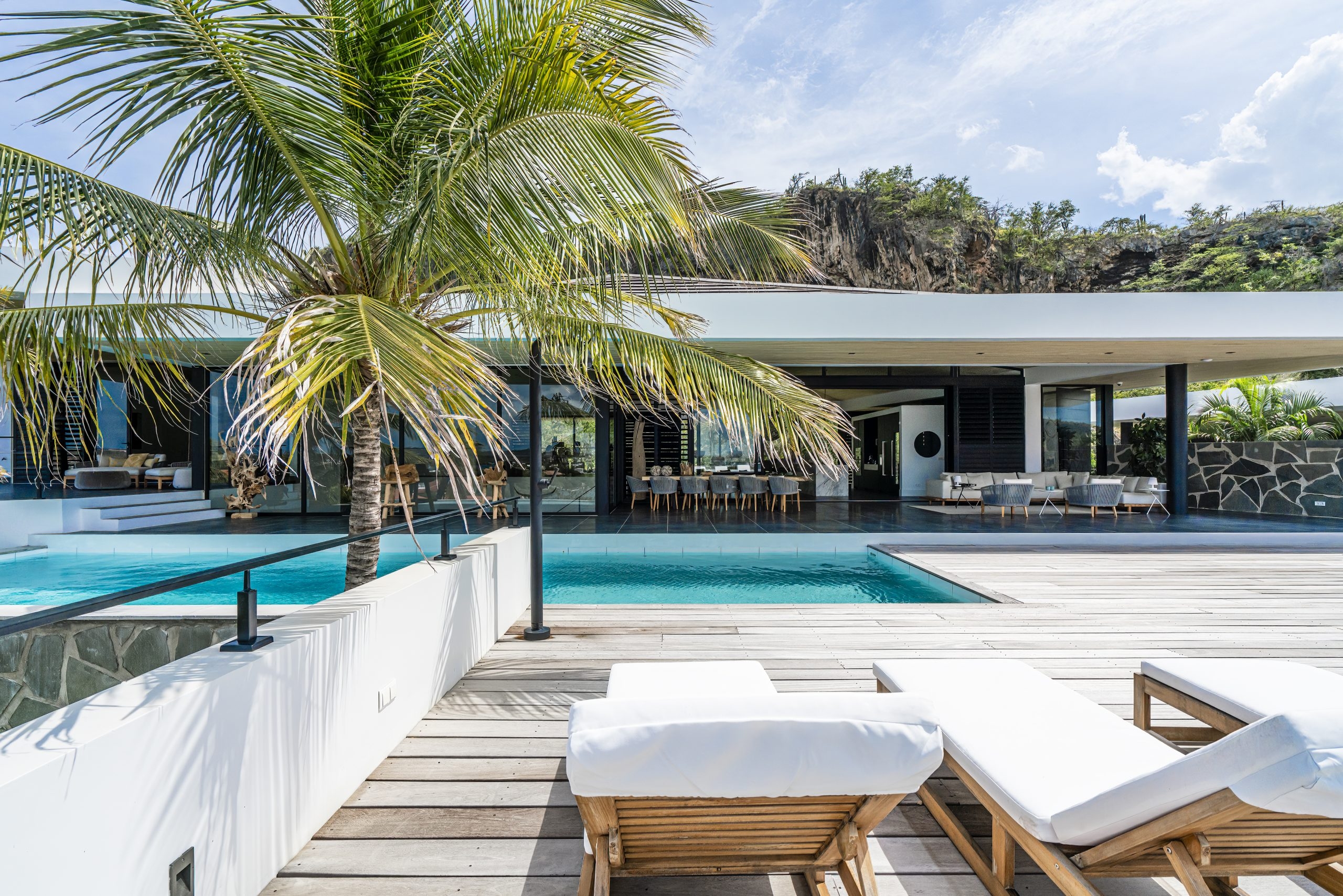 OUTSTANDING IN
ARCHITECTURE
OUR PHILOSOPHY
Leave out if you can, add in if you must. Because sometimes minimalism, in fact, requires the most guts.
Our essence stands for strength. That is why all our designs are raw, bold and exclusive.
We actually dare to do things differently, to break free from the familiar. This feeling transcends spaces and projects.
Check our method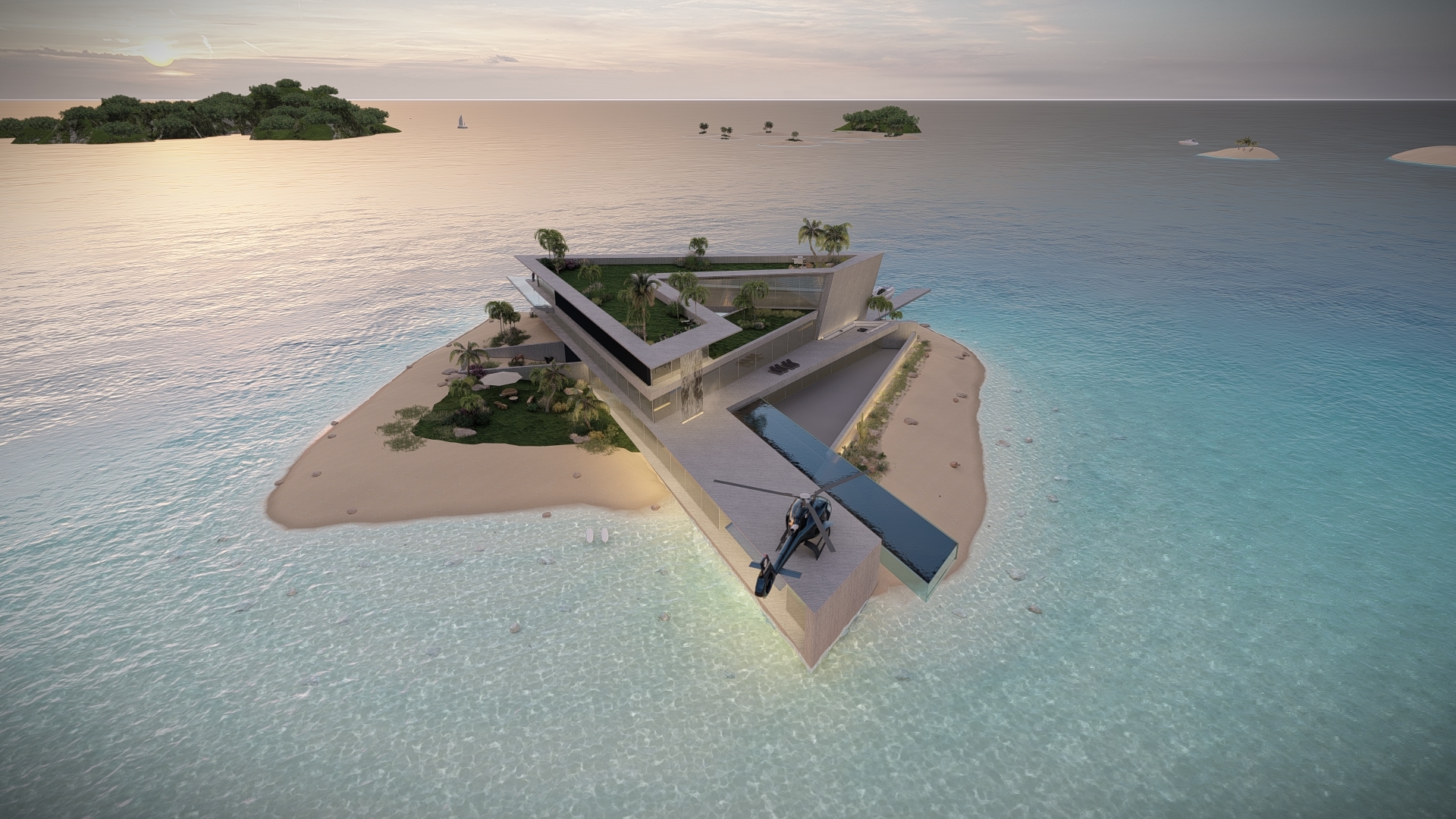 Pure architecture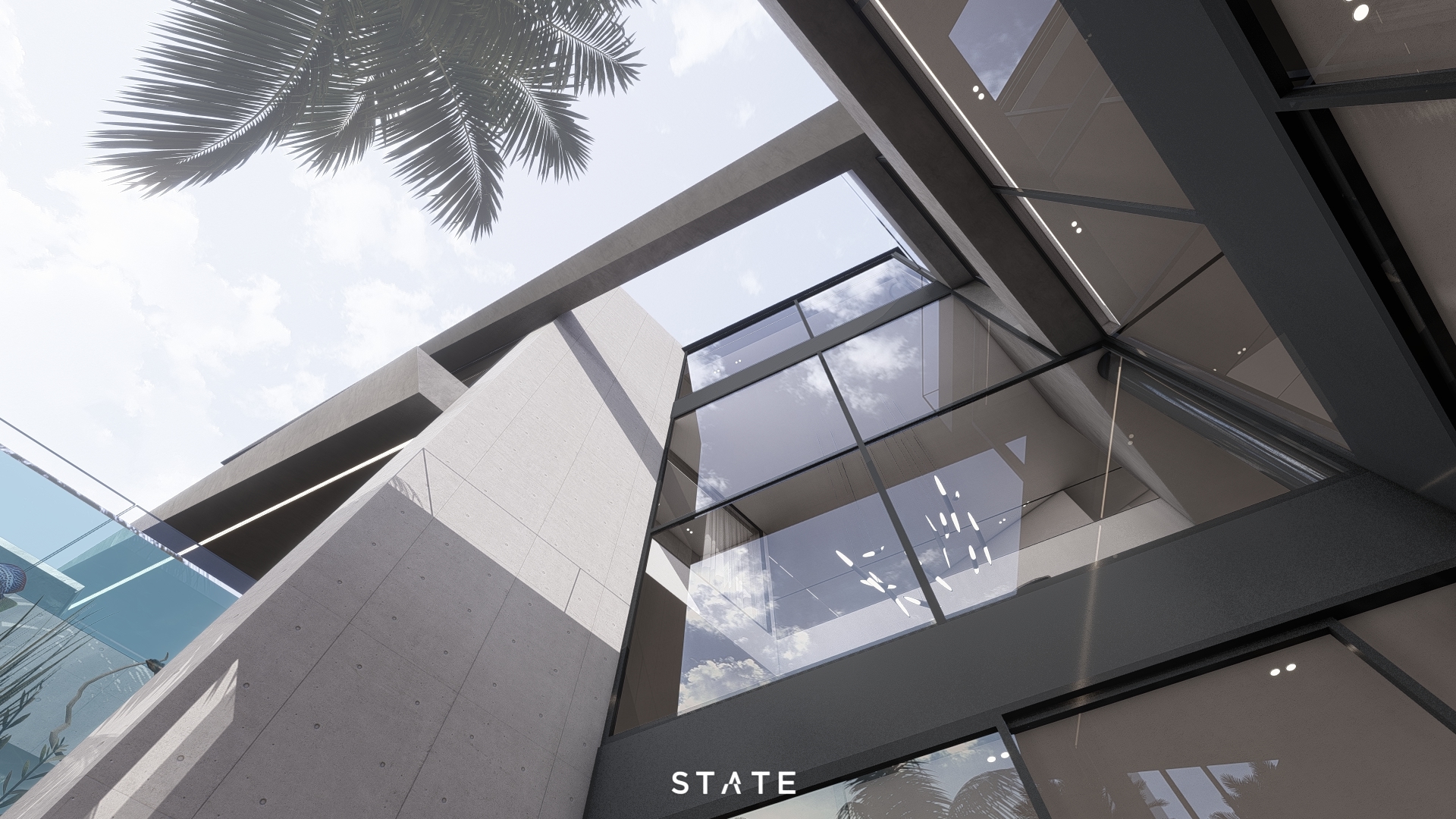 04 /
Details matter
Taking
con­trol
Taking
con­trol
GETTING TO KNOW YOUR AMBITION
• Kennismaking
• Programma van wensen en eisen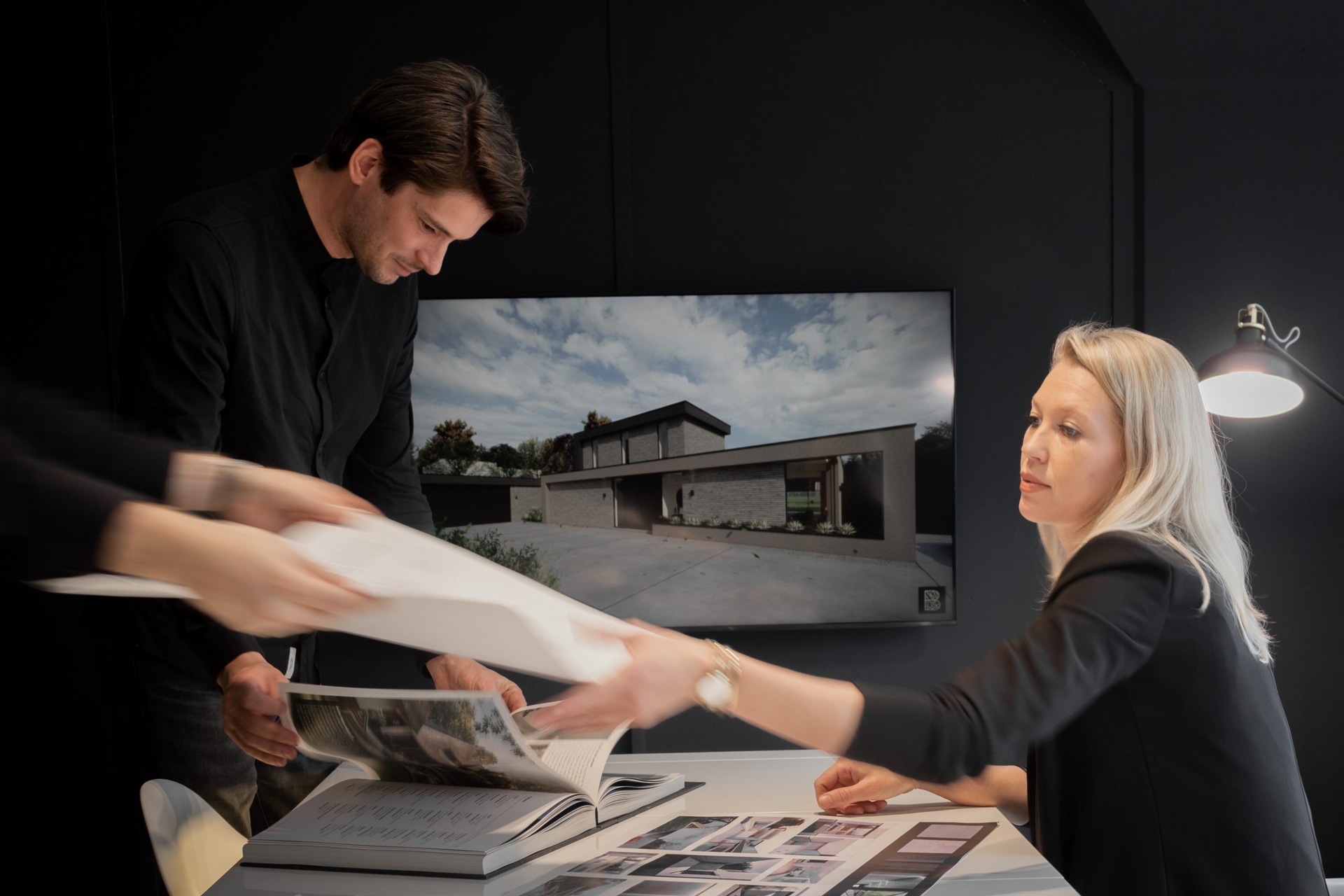 DESIGN CONCEPT
• Concept studie
• Massastudie
• Orientatie en programma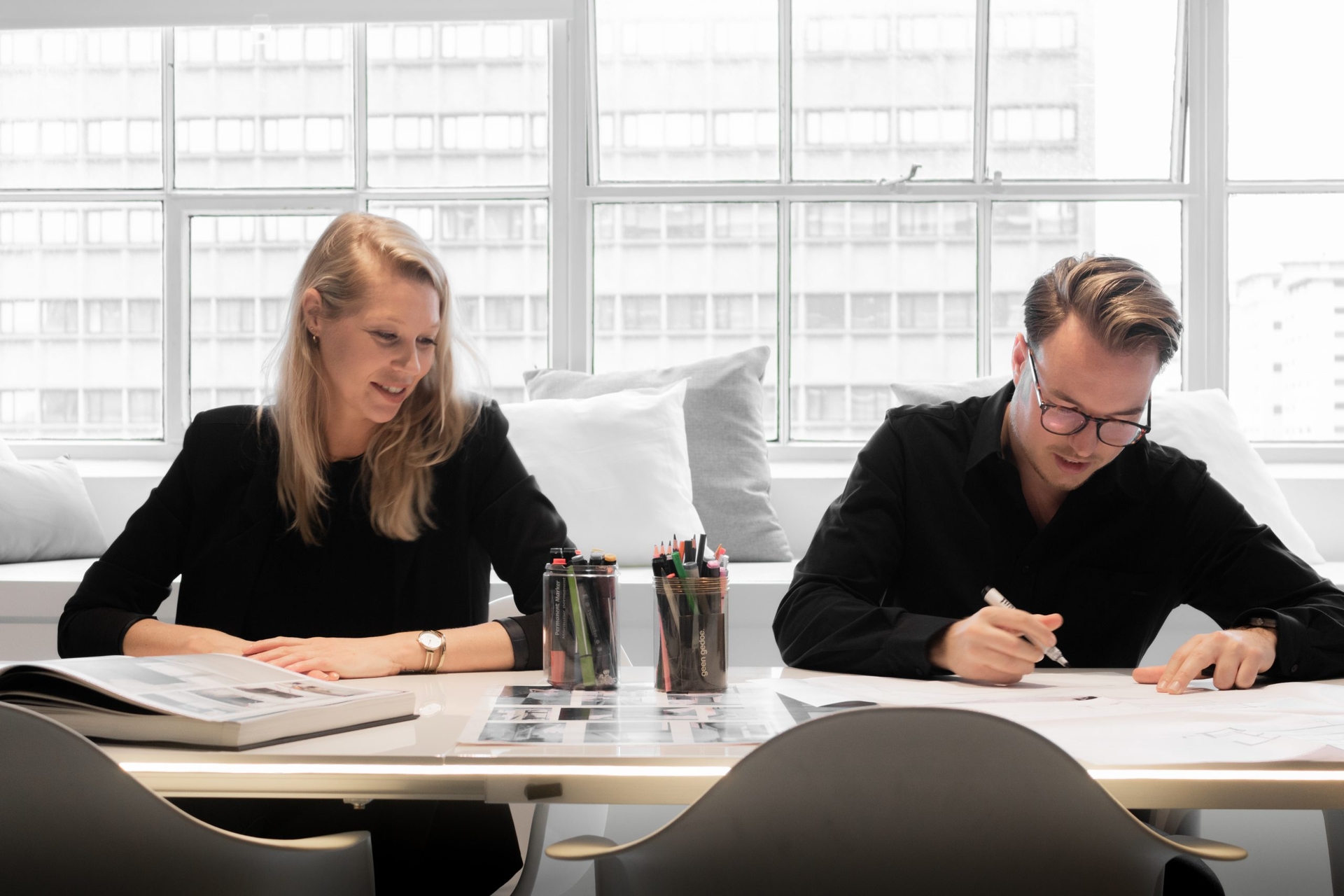 DUBAI DESIGN WITH
SOPHISTICATED LUXURY
Geen afstand of oceaan houdt ons tegen projecten naar een compleet niveau te brengen. Wij ontwerpen om dromen te realiseren. Dat is onze kracht. Dat is ons statement.
Contact us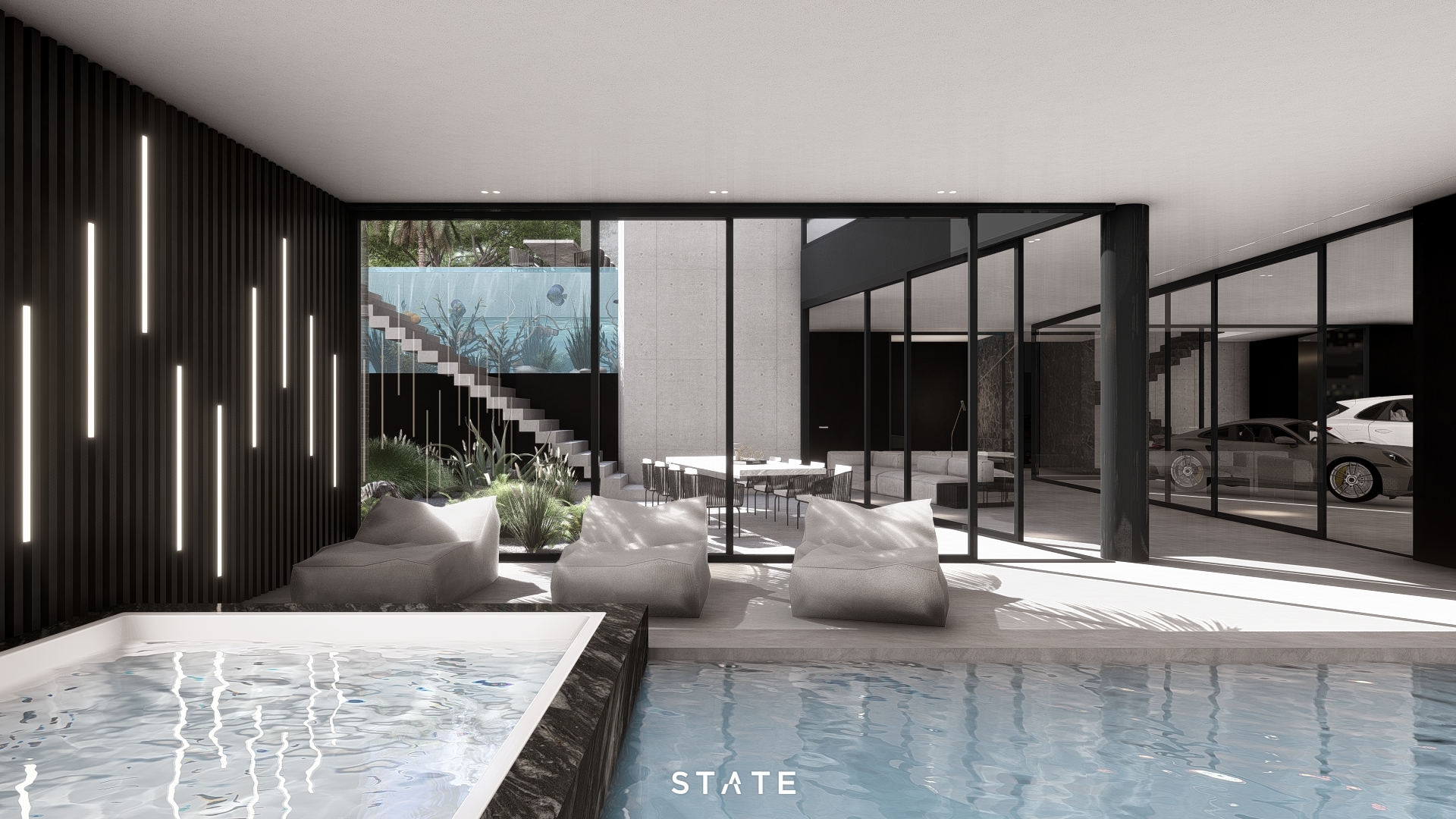 "It takes guts, combining multiple disciplines and fresh new views to challenge the current state of modern architecture. STATE creates the bridge between the outspoken and luxury."
Geert Verschuren / Architect & Partner STATE
READY TO BE CHALLENGED?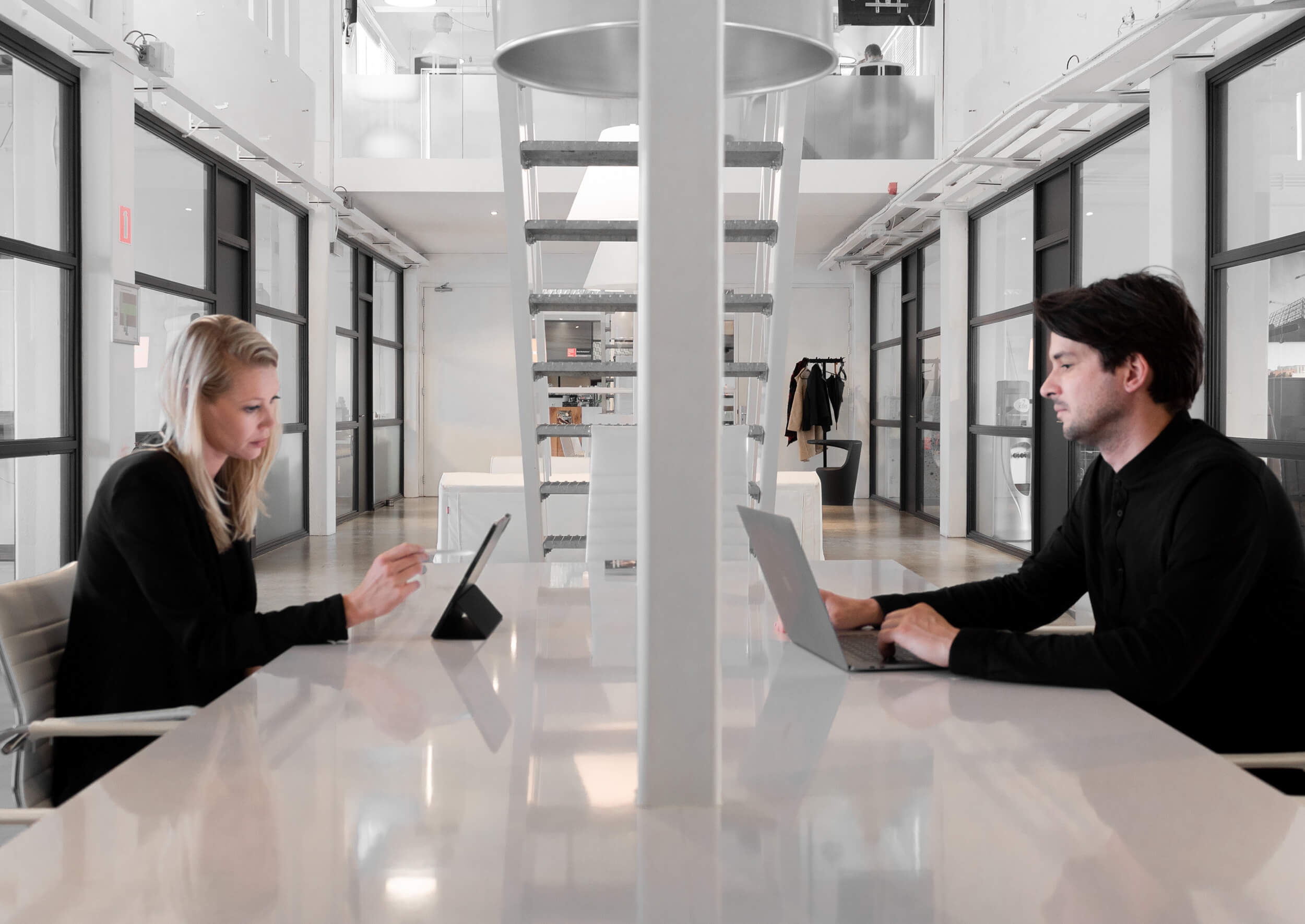 Contact us